Underage Alcohol Possession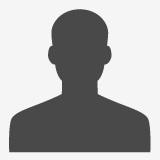 Under New Hampshire RSA 179:10, it is unlawful for a minor (under 21) to consume or possess alcohol.  This is a violation level offense with a minimum fine of $300 for first time offenders.  Subsequent offenses raise the minimum fine to $600.
Additionally, any minor convicted under this statute faces license revocation pursuant to RSA 263:56-b.  At the discretion of the court, a minor may lose her license for a minimum of 90 days and a maximum of 1 year.
If you have been arrested for under age possession or intoxication, it is critical to speak with an experienced criminal attorney in order to safeguard your rights.