Manchester, New Hampshire lawyer facing sexual exploitation charge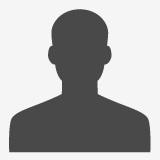 WMUR is reporting that Manchester lawyer Lisa Biron is facing a charge of sexual explotaition of a minor.  Allegedly, Ms. Biron solicated a minor for the purpose of taking him to Canada in order to engage in sexual activity.  Since she took the minor across state lines, the U.S. Attorney's office is prosecuting the case.
She is up on additional charges, and has plead not guilty.
http://www.wmur.com/news/nh-news/Lawyer-faces-new-child-exploitation-charge/-/9857858/18003296/-/9pg3x1/-/index.html