Is Driving after Revocation or Suspension in New Hampshire a Crime?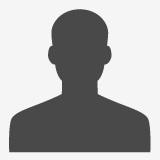 Yes, driving a motor vehicle when your license is suspended can be a crime.  RSA 263:64 states, "No person shall drive a motor vehicle in this state while the person's driver's license or privilege to drive is suspended or revoked by action of the director or the justice of any court in this state, or competent authority in the out-of-state jurisdiction where the license was issued. 
New Hampshire has enacted harsh penalties for those that drive while their license has been suspended.