Breach of Bail Conditions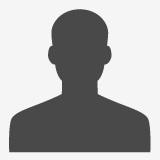 Violating your bail conditions in the State of New Hampshire is a crime.  Typical bail conditions include not committing any further crimes.  An example of this would be that you were arrested for DUI in February 2012 and your trial is scheduled for August 2012.  If you then get into a fight in July 2012, and arrested.  That alone is a violation of your bail condition.
If you find yourself in a similar situation as described above, give us a call and speak with an experienced criminal defense attorney.